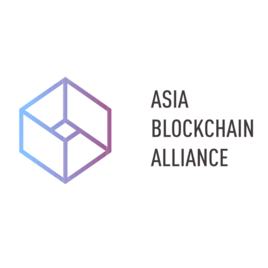 Organization Introduction
The Asia Blockchain Alliance is a Non-Governmental Organization dedicated to guide and promote comprehensive adoption of blockchain technology across not only finance but different industries.
ABA creates an open platform for policymakers, regulators, technology innovators and markets to guide the public dialogue about the concepts and potentials.
Starting from Taiwan to the whole Asia, ABA encourages to maximize its socio-economic contribution while minimizing the possible negative impacts and is committed to fostering sustainable development of it for Asia countries and worldwide.
Past Events
2018/07